About
We love our craft & we love adventure.
Approximately 40% of our shooting happens in our studio under very controlled lighting, sound, and climate conditions. That means we have the ability to really study the way light falls, colors are captured, and sound bounces. We love the scientific and the artistic side of our craft. But this also means that about 60% of our works happens in the field where we constantly have to adapt to changing light, weather, and sound. We always say anyone can get beautiful images under perfect conditions, but real pros can make things look amazing in the most difficult situations. That's where the adventure comes in. Whether we're buried in snow on the top of a 14,000 ft peak or in the stifling heat of Haiti, we love a good adventure!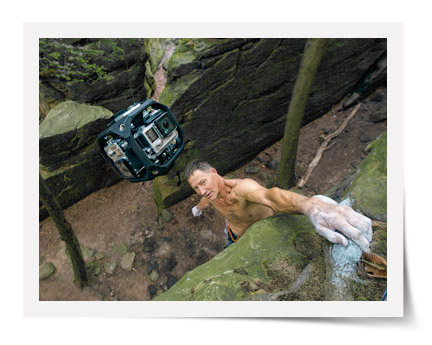 Totally professional.
We believe your experience here is just as important as creating beautiful images. So, we take our work seriously, but not ourselves.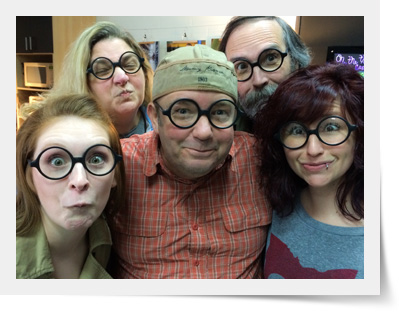 We're all over the map
…but in a good way. We are fortunate enough to have traveled the world capturing images for our clients. Some of our travel endeavors have been far more risky than others, but we wouldn't trade our experiences for anything. Well, maybe there are a few situations we would consider trading in like contaminated water, run-ins with foreign military, slashed tires, etc.
With both high-end commercial clients and nonprofits, we've amassed a wide array of stories and developed an expertise in traveling with gear while navigating new cities and countries.
Chaing Mai, Thailand for Remember Nhu
Vail, Colorado for Apex Ski Boots
Haiti for LP Building Products
Southern CA for PPG Paints
Dominican Republic for Young Life
England and China for TTelectronics
Nigeria for Remember Nhu