360˚
You've never watched video like this before.
Free from the distractions of the outside world, our content gives you a breathtaking sense of presence that is only achievable through 360° video. Experience immersive storytelling, education and entertainment in a way you never have before. It's not every day a new medium comes our way - contact us for your personal 360° demo and open your eyes to what's possible.
Immerse. Interact. Compel.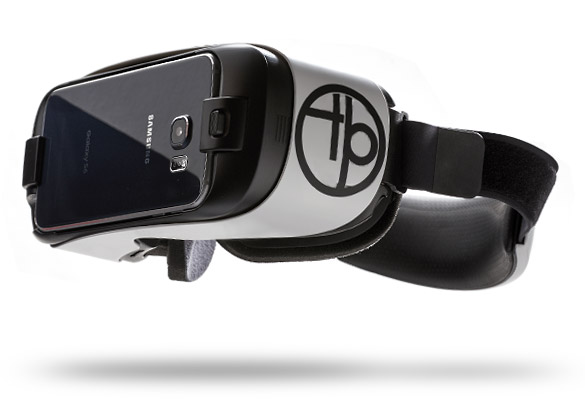 Living on the Ledge.
We partnered with the Cleveland Metroparks, and legendary rock climber Chick Holtkamp, to create an experience viewers will never forget. This video takes you to the top through a thrilling ascent of The Island at Whipps Ledges. See and feel what it's like to be hanging on the side of a rock face with this world class climber.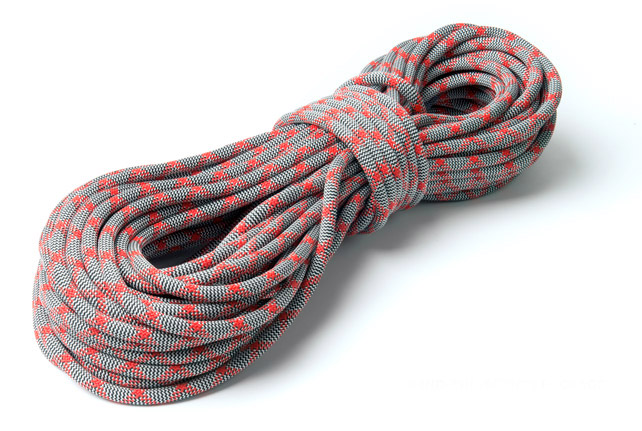 Water
The 360° Rig can go just about anywhere. Including underwater.
Land
The 360° Rig is rugged and can handle what you throw at it.
Air
You guessed it, the 360° Rig loves catching some big air.
Cubicle
All joking aside, the 360° Rig is amazing for taking your content to the next level.